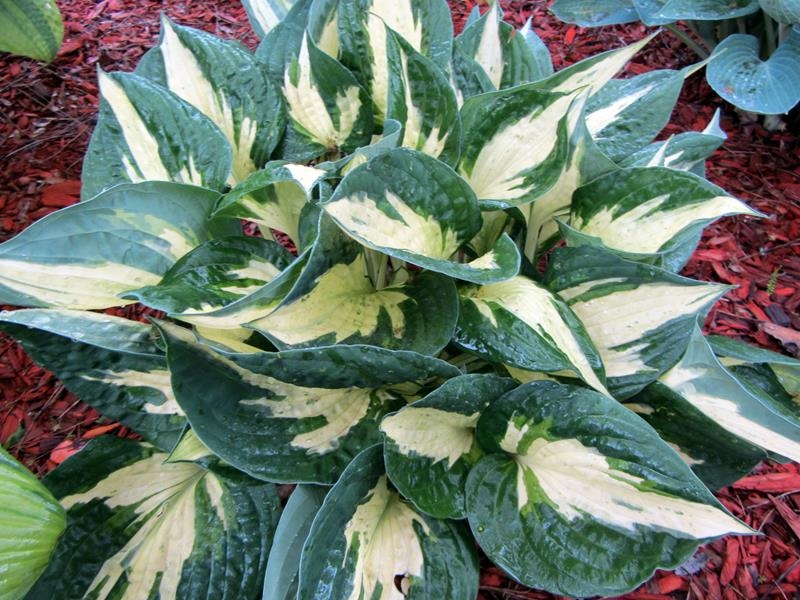 Revolution, Hosta
Price (excl. tax)
$22.00
HST (13%)
$2.86
Price (incl. tax)
$24.86
Leaf Colour: Green With Speckled Creamy White Margin
Flower Colour: Lavender
Width:
35 in
Height:
15 in
Hybridizer:
Walters Gardens
Resistance:
Slug Resistant
Image Credit:
Budd Gardens
Sun Exposure:
Sun Tolerant
Dark green leaves with creamy white centers. The center of the leaves are speckled with light green in the spring, turning darker in the summer. They say this is H. 'Loyalist' with character, thick leaves have creamy-white centers with wide irregular dark green borders. The center of the leaf has speckling which is soft green in the spring and darkens by summer. Lavender flowers are held on whitish scapes in midsummer.
Shopping Cart Closed
Online Shopping
We are preparing for the 2021 season.
When plants and the system are ready for ordering we will activate the Shopping Cart System.
Thanks for your patience.