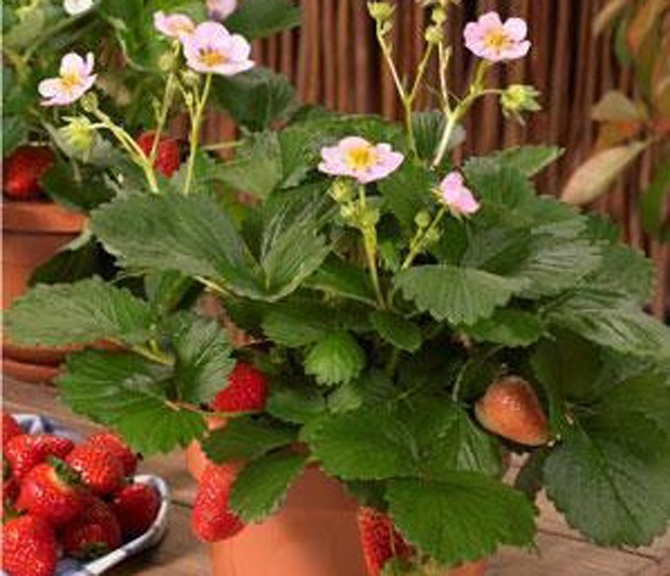 Strawberry 'Delizz'
Price (excl. tax)
$7.99
HST (13%)
$1.04
Price (incl. tax)
$9.03
Common Name: Ornamental And Edible Everbearing Strawberry
Colour: Red
Width:
24 in
Height:
10 in
Image Credit:
Germania Seed
Vigorous, compact plant with few runners, produces white flowers and plenty of conical shaped mid-sized wonderfully sweet strawberries all summer long.
Shopping Cart Closed
Online Shopping
We are preparing for the 2021 season.
When plants and the system are ready for ordering we will activate the Shopping Cart System.
Thanks for your patience.