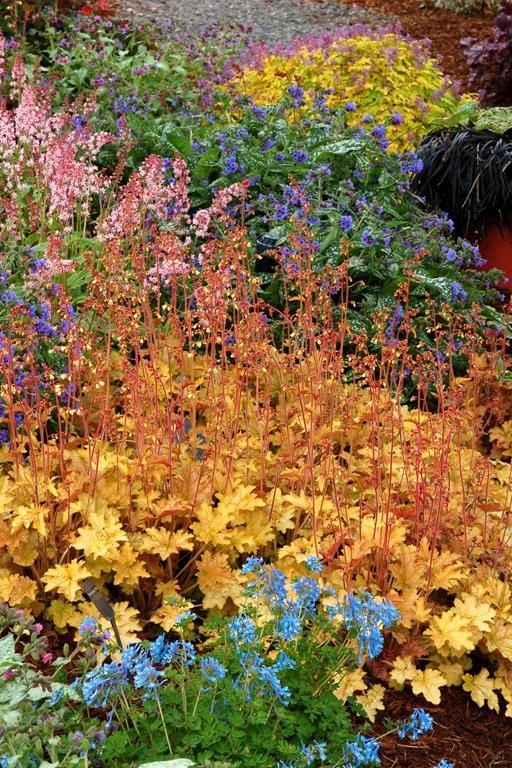 Heuchera 'Ginger Ale'
Price (excl. tax)
$13.99
HST (13%)
$1.82
Price (incl. tax)
$15.81
Common Name: Coral Bells
Flower: Yellow Shades
Container Size: 1 quart pot
Width:
10 in
Height:
9 in
Image Credit:
Terra Nova Nurs
Sun Exposure:
Full Sun To Full Sha
Effervescent flowers in shades of ginger yellow and light pink erupt from soft, ginger colored leaves. Lovely to contrast with the darker coral-bells in the marketplace. Designers love the ability of this plant to complement so many colors. It is a perfect neutral tone. Good in containers and in borders.
Shopping Cart Closed
Online Shopping
We are preparing for the 2021 season.
When plants and the system are ready for ordering we will activate the Shopping Cart System.
Thanks for your patience.