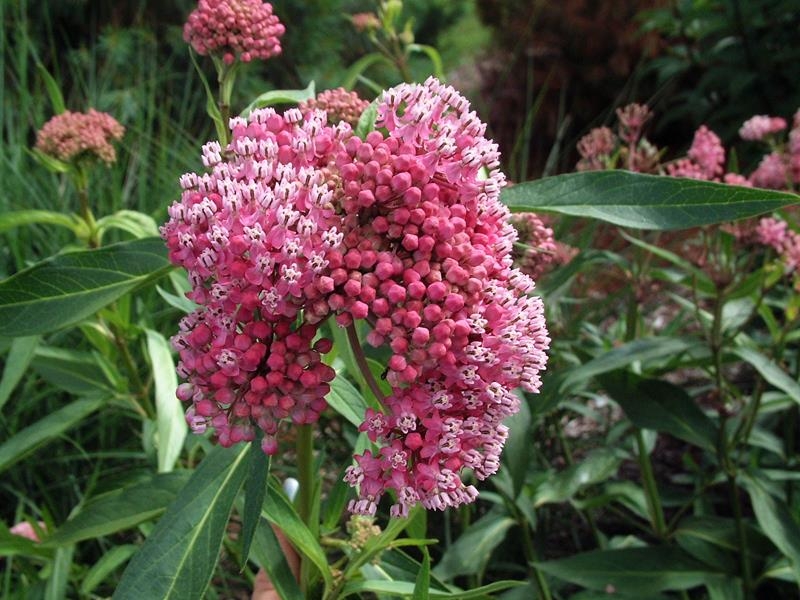 Asclepias 'Cinderella'
Price (excl. tax)
$17.99
HST (13%)
$2.34
Price (incl. tax)
$20.33
Common Name: Butterfly Weed
Flower: Rose Pink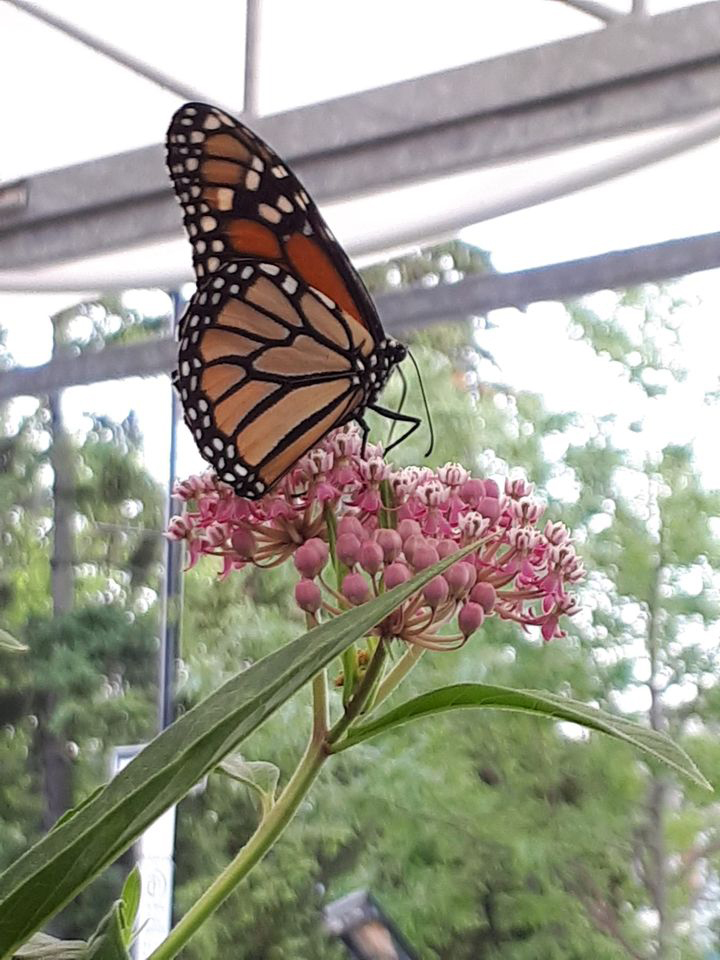 Width:
36 in
Height:
48 in
Image Credit:
Walters Gardens
Bloom Time:
Mid Summer To Early Fall
Qualities:
Attracts Butterflies, Attracts Hummingbirds, Bee Friendly
A virtually hassle-free perennial, offering three months of vanilla scented, rose pink flowers in large, compact clusters from midsummer to early fall. Deadheading the flowers will stimulate another bloom cycle about a month after the first one. The flowers, which are heavily laden with nectar and pollen, are particularly attractive to hummingbirds, butterflies, bees, and other beneficial insects.
Shopping Cart Closed
Online Shopping
We are preparing for the 2021 season.
When plants and the system are ready for ordering we will activate the Shopping Cart System.
Thanks for your patience.