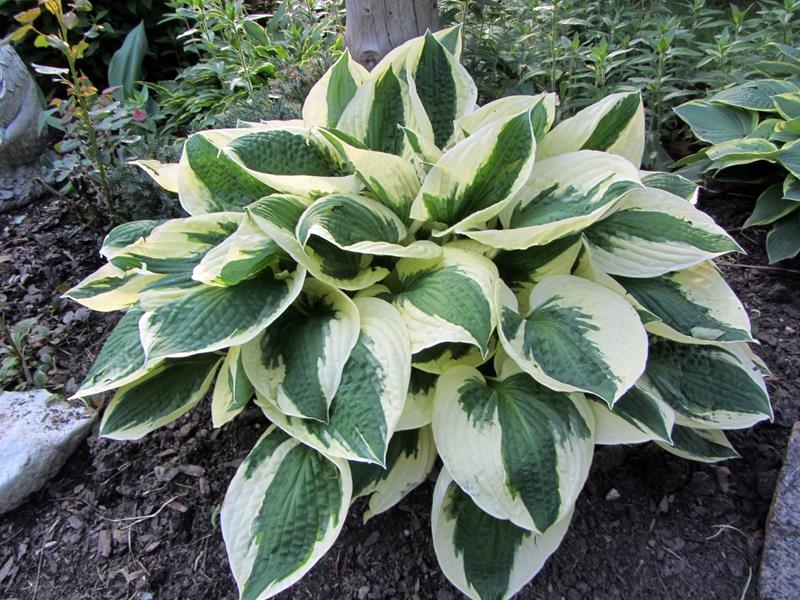 Patriot, Hosta
Price (excl. tax)
$22.00
HST (13%)
$2.86
Price (incl. tax)
$24.86
Leaf Colour: Green With White Margin
Flower Colour: Lavender
Photo Walters Gardens
Width:
40 in
Height:
23 in
Resistance:
Slug Resistant
Image Credit:
Budd Gardens
Sun Exposure:
Sun Tolerant
Good substance, dark green center, extra wide crisp white margin; some celadon streaking; edge slightly rippled. This hosta glows in the shade garden and enhances the look of all plants around it.
Shopping Cart Closed
Online Shopping
We are preparing for the 2021 season.
When plants and the system are ready for ordering we will activate the Shopping Cart System.
Thanks for your patience.