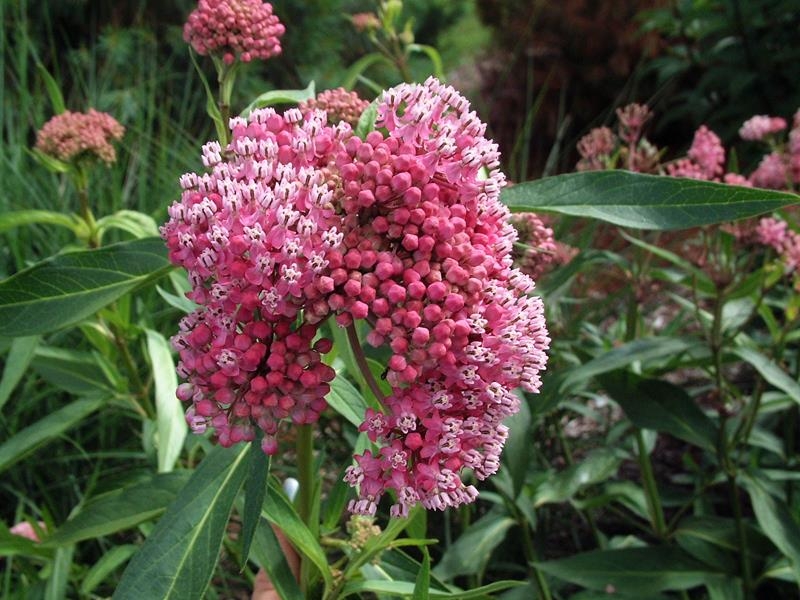 Asclepias 'Cinderella'
Price (excl. tax)
$19.99
HST (13%)
$2.60
Price (incl. tax)
$22.59
Common Name: Butterfly Weed
Flower: Rose Pink
Container Size: 2 gallon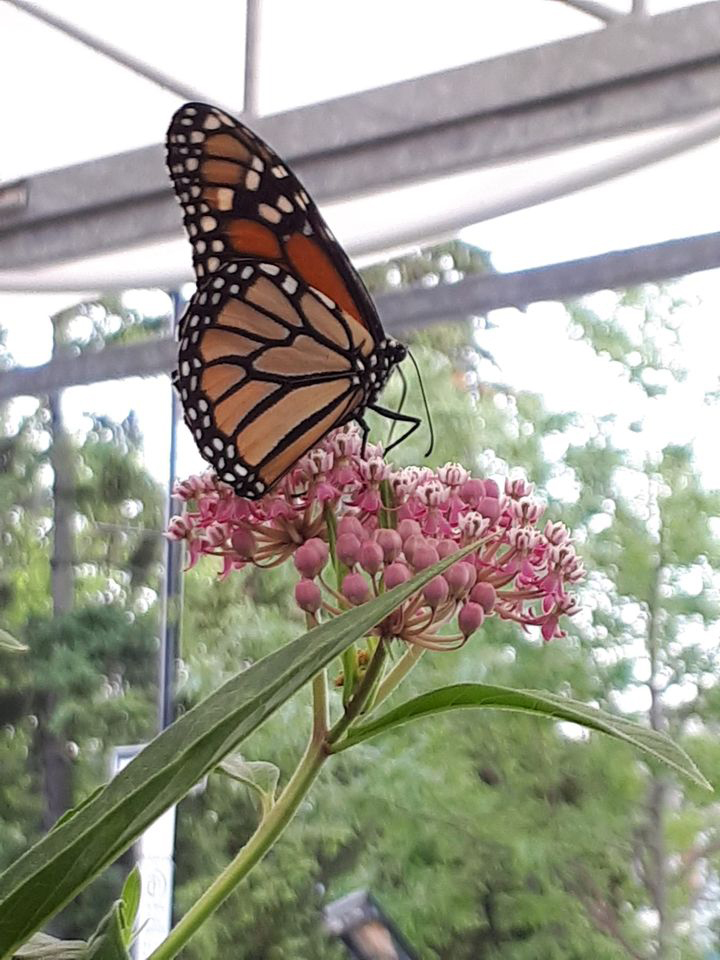 Image Credit:
Walters Gardens
Bloom Time:
Mid Summer To Early Fall
Qualities:
Attracts Butterflies, Attracts Hummingbirds, Bee Friendly
A virtually hassle-free perennial, offering three months of vanilla scented, rose pink flowers in large, compact clusters from midsummer to early fall. Deadheading the flowers will stimulate another bloom cycle about a month after the first one. The flowers, which are heavily laden with nectar and pollen, are particularly attractive to hummingbirds, butterflies, bees, and other beneficial insects.