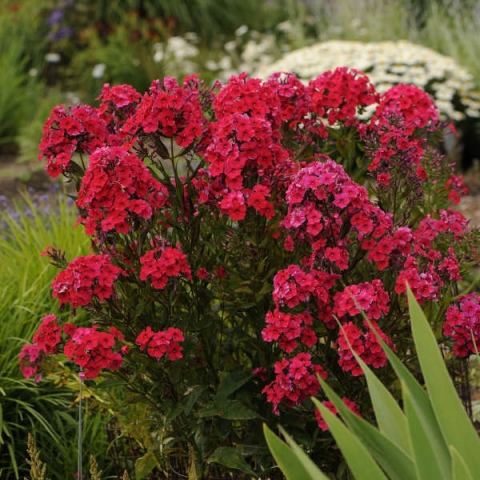 Phlox 'Red Riding Hood'
Price (excl. tax)
$16.99
HST (13%)
$2.21
Price (incl. tax)
$19.20
Common Name: Summer Phlox
Flower: Cherry Red
3 quart container
Width:
20 in
Height:
22 in
Image Credit:
Walters Gardens
Bloom Time:
Mid To Late Summer
Qualities:
Fragrant, attracts butterflies and hummingbirds, mildew resistant
Vivid clusters of fragrant, cherry-red flowers sit atop strong-stemmed plants from mid thru late summer. 'Red Riding Hood' is a compact variety which attracts butterflies and hummingbirds. It makes a tremendous color statement in the garden.&nbsp
Shopping Cart Closed
Online Shopping
We are preparing for the 2021 season.
When plants and the system are ready for ordering we will activate the Shopping Cart System.
Thanks for your patience.