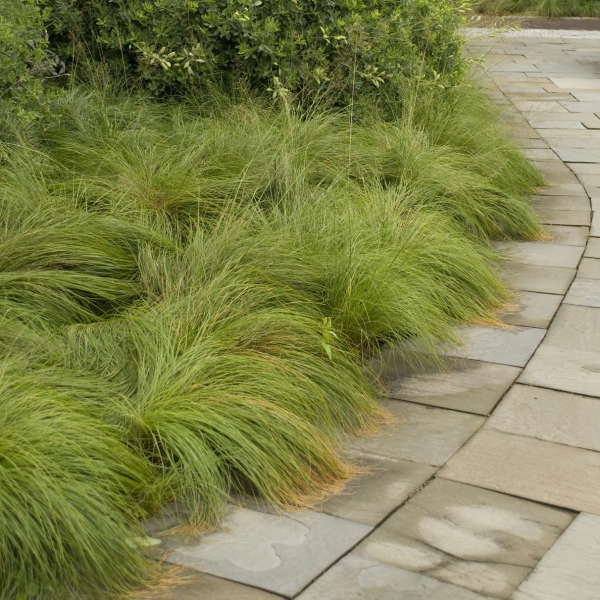 Grass Soporobolus 'Heterolepis'
Price (excl. tax)
$17.99
HST (13%)
$2.34
Price (incl. tax)
$20.33
Common Name: Prairie Dropseed
Flower: Pinkish Brown
Leaf: Green
Container Size: 2 quart
Image Credit:
Walters Gardens
Bloom Time:
late summer to fall
Considered by many to be one of the most refined of all native prairie grasses, Prairie Dropseed has a soft, fountain-like look about it. The green leaves are very narrow, almost threadlike, and grow to form an 18" tall clump. It often turns rich shades of gold or deep orange in the fall and then light copper to creamy tan in winter.
In late summer, soft pinkish brown flowers are produced atop thin, arching stems held high above the foliage. These panicles are filled with distinctly sweet smelling seeds which smell like ground coriander. Though it produces an abundance of seeds, it is not known to seed invasively in the landscape.
This grass is very heat and drought tolerant because it is deep rooted. It is often planted en masse as a groundcover or as a specimen.