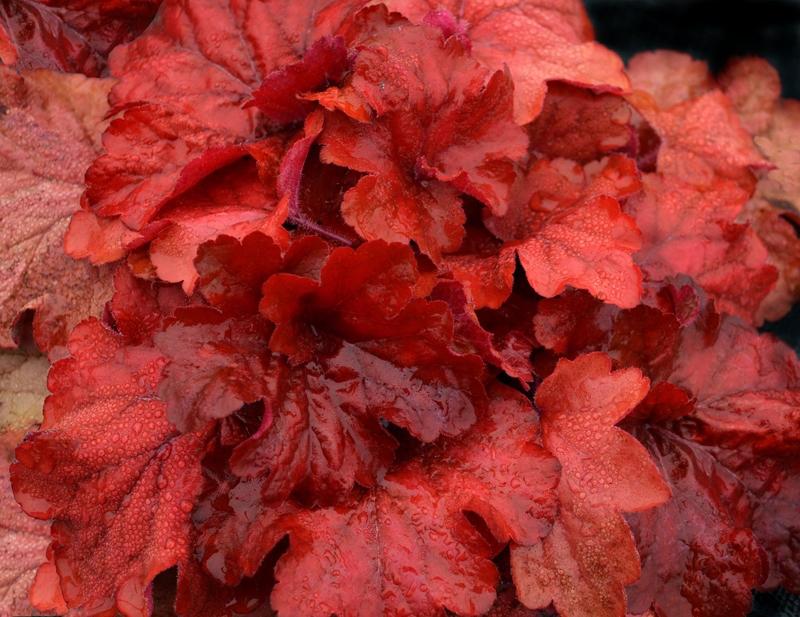 Heuchera 'Fire Alarm'
Price (excl. tax)
$13.99
HST (13%)
$1.82
Price (incl. tax)
$15.81
Common Name: Coral Bells
Flower: Pink
Container Size: 1 quart pot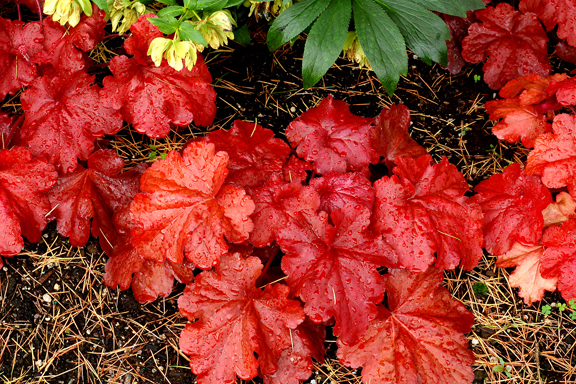 Width:
14 in
Height:
9 in
Image Credit:
Terra Nova Nurs
Sun Exposure:
Sun To Full Shade
'Fire Alarm' is bright red in spring and fall and darkens to a brown-red during the summer. This hybrid of H. villosa has thick, leathery red, red leaves that make delightful medium size mound. 'Fire Alarm' complements almost every section of the color palette, but it can stand on its own without question.
Shopping Cart Closed
Online Shopping
We are preparing for the 2021 season.
When plants and the system are ready for ordering we will activate the Shopping Cart System.
Thanks for your patience.